Draußen ist es sonnig aber frostig kalt … beide Schallwände haben überarbeitete Frequenzweichen sowohl für die University 312, als auch für die Monacor SP38A/500BS bekommen.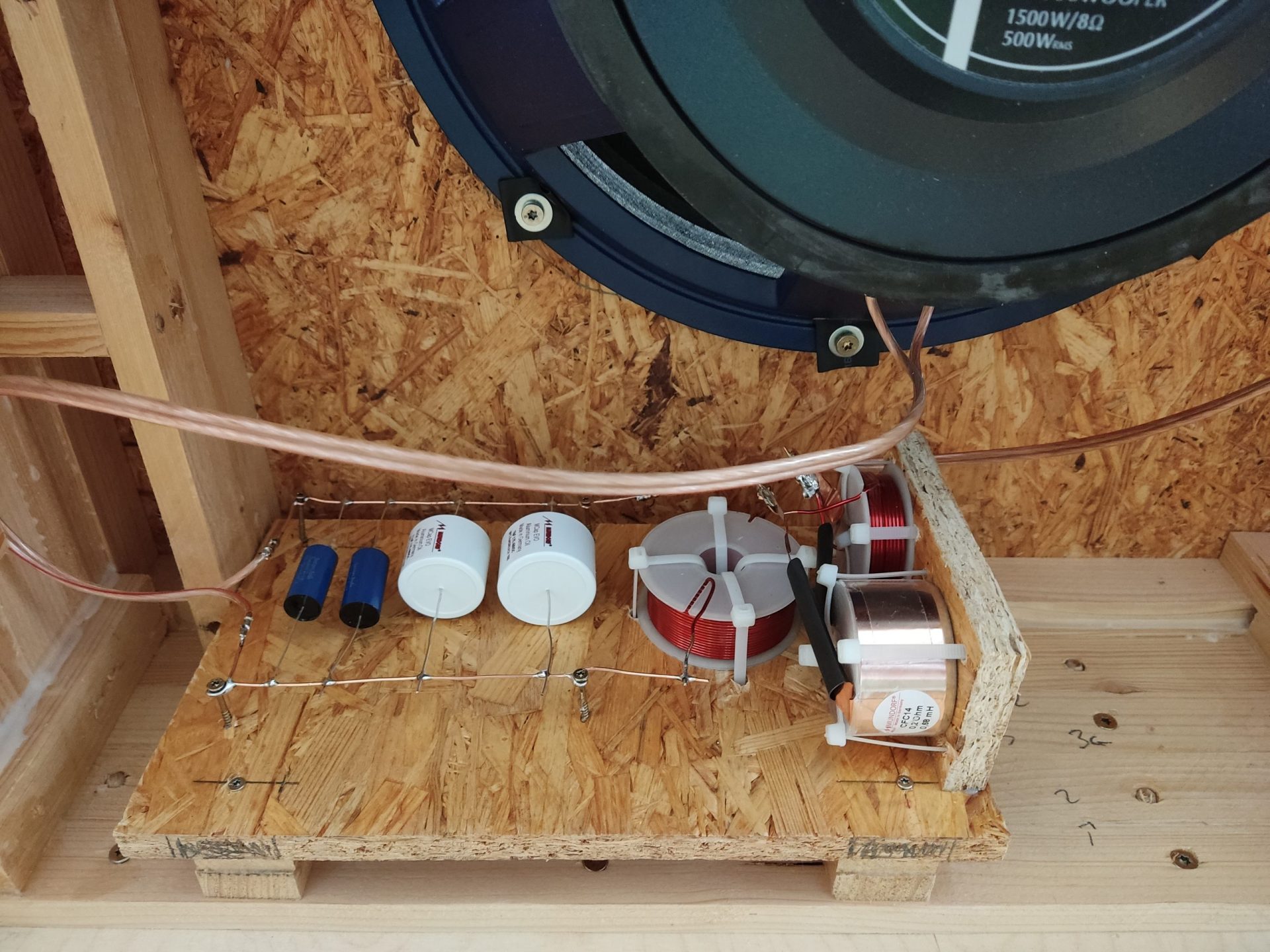 Unten läuft der Tiefpass 2. Ordnung nach Butterworth nun bis 800Hz und der erste Hochpass 1. Ordnung beim Mittel-/Hochton Treiber setzt nun auch bei 800Hz ein … das gefällt mir so schon mal sehr gut und bleibt deswegen fürs Erste auch so.

Heute dann also Musik hören und los geht das mit … Aldous Harding 🙂 Anspieltipps … auf jeden Fall "Fixture Picture" und "The Barrel"
Weiter geht das mit einer wunderbaren Musikerin aus Belgien … Mélanie De Biasio und "Lilies".
Anspieltipps … "Your Freedom is The End of Me" und "Let me Love You" … ABBA auch "Gold Junkies".
Nr. 3 für heute Mikrokolektyw aus Polen mit "Absent Minded" eine wilde Mischung Jazz + Electronica + Trompete und Schlagwerk/-zeug.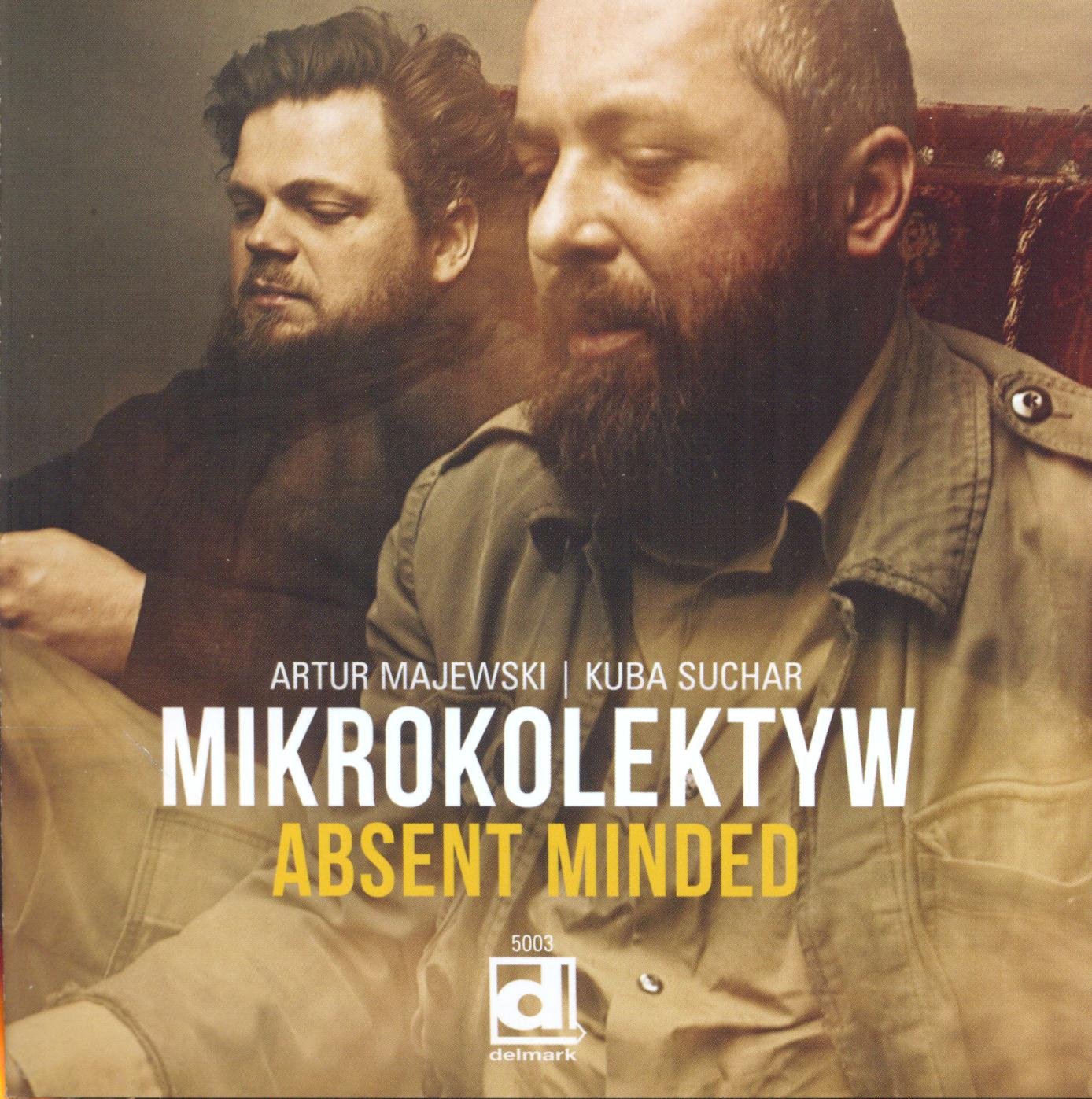 "Nightingales and Bombers" von Manfred Mann's Earth Band gehört zu den Alben die ich immer mal wieder hören kann … Chris Slade am Schlagzeug ist der Burner … kein Wunder das der Mann auch bei AC/DC zum Zuge kam.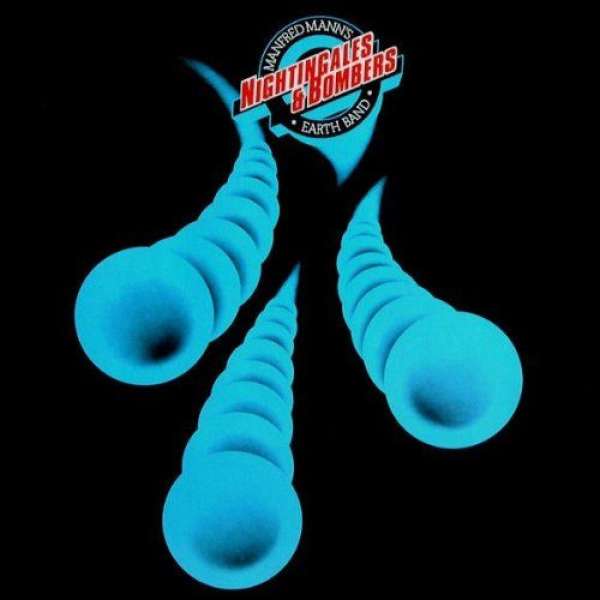 Ja, ja, ja … die müssen natürlich auch noch ran … SUNN O))) zusammen mit Anna von Hauswolff "Metta – Benevolence" BBC 6Music – Live on the Invitation of Mary Anne Hobbs 🙂