Die Top 9 des dritten üblichen Verdächtigen aus dem Raum formerly known as Angus bilden knapp 6 Stunden vor dem Jahreswechsel den Abschluß dieser kleinen Reihe.
Raison d'être – Daemon + Daemoniacum
"Hört sich an wie eine Mischung aus Baumaschine und startendem Flugzeug" sagt meine Frau.
Porcupine Tree – Closure/Continuation
Weil insbesondere Steven und Gavin beim Konzert im Berlin die Schmeling-Halle dermassen abgerissen haben, dass es ein wahre Pracht war.
Hinako Omori – A Journey …
Ambient mit der Stimme von Hinako Omori. Magisch.
Pixies – Doggerel
Frank Black ist ein Armleuchter. Aber das macht ja nix. Er ist damit ja nicht allein.
Runhild Gammelsaeter, Lasse Marhaug – Higgs Boson
Zitat: "Die isotopische Granularität und Feinzeichnung der Klangräume in Verbindung mit der herausragenden Aufnahmequalität". Was für ein Bullshit.
Stephan Thelen, J. Peter Schwalm – Transneptunian Planets
Geile Kollaboration interessanter Jazz-Größen mit Stromgitarren.
ACME and Theatre of Voices – Johann Johansson – Drone Mass
Während Du durch die Leere des Weltalls stürzt, ist das die Musik am Himmel.
Prairie – And the Bird Said: Cut Me Open and Sing Me
Fein Granulate Mischung aus natürlichen Geräuschen und Elektronik.
Goodbye June – See Where The Night Goes
Südstaatenrocker, die eine AC/DC-Platte einspielen, ohne AC/DC zu sein. Kein Tiefgang. Macht aber Spass.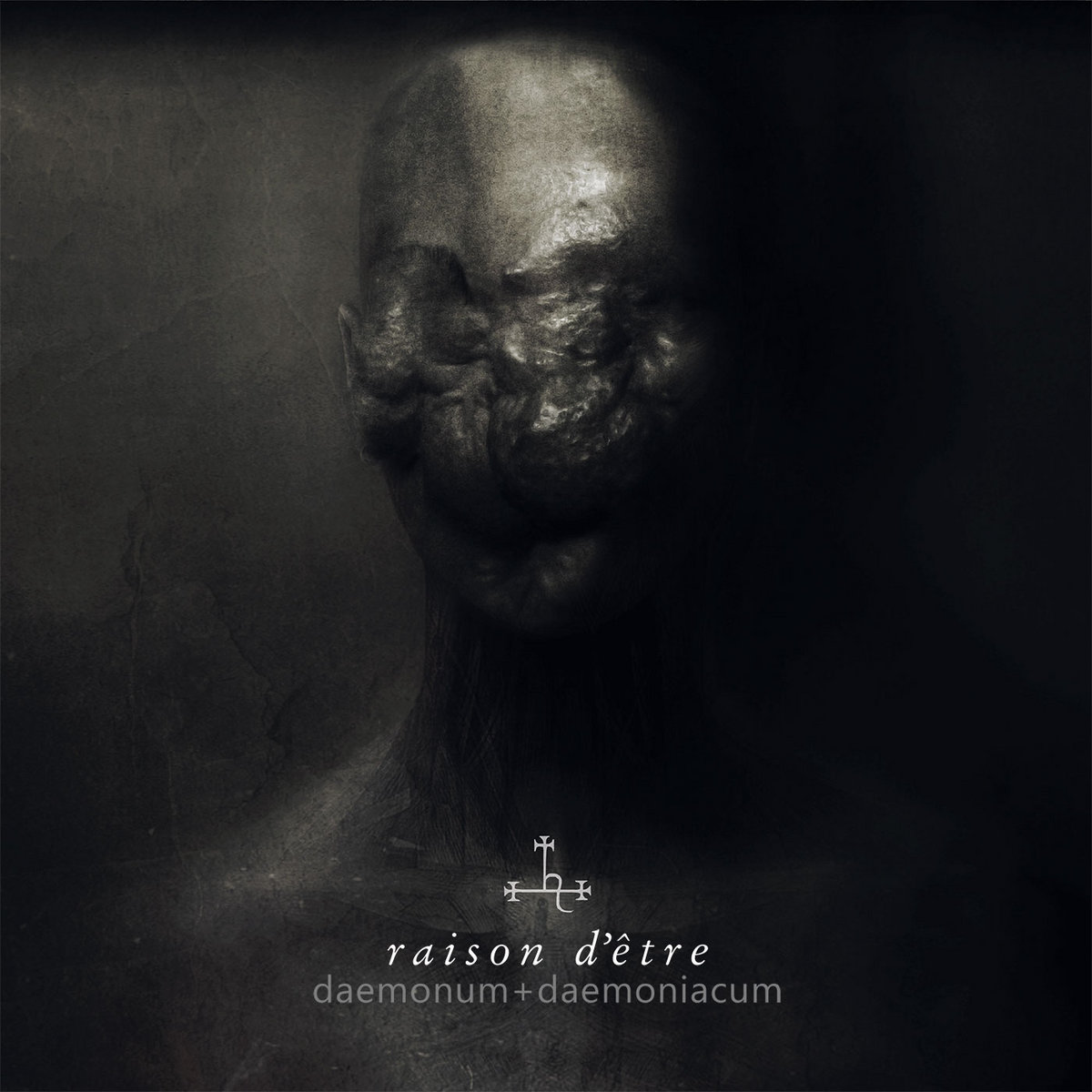 Wo es möglich war habe ich natürlich wieder einen Link zu den einzelnen Alben auf Bandcamp bzw. zu den Homepages der einzelnen Musiker oder Gruppen hinzugefügt.